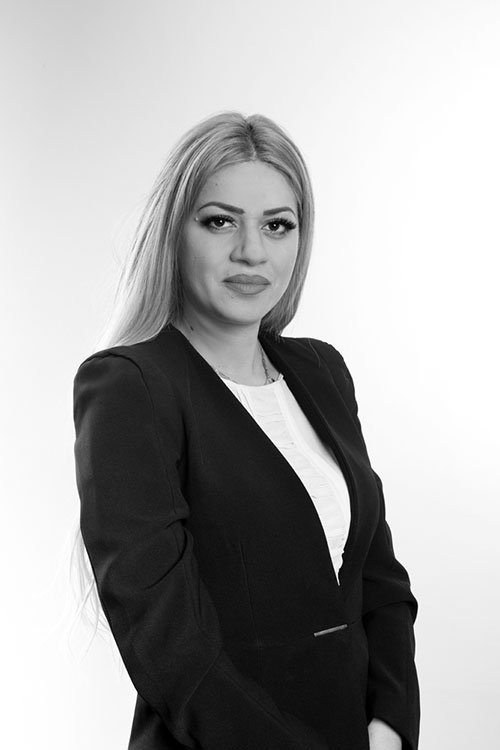 Banking Law

Commercial Law

Contract Law

Tort Law

Property Law
Associate

Professional Work:

Christiana Georgiou is a dynamic and passionate advocate with wide experience and expertise in banking law, commercial law, contract law, tort law and property law. On a daily basis, she appears before the District Courts.
She specializes in banking law and particularly she advises clients inter alia in loan, guarantees, debt collection and real estate disposals.
She acts for large credit and financial institutions against borrowers and vice versa.
Her Path:
She has obtained her Law Degree from the University of Nicosia in 2011. She subsequently continued her studies in the Middlesex University, London where she received an LLM in Minorities Rights and the Law. She was admitted to the Cyprus Bar Association in 2012 and in the same year she joined Kallis & Kallis LLC as associate.