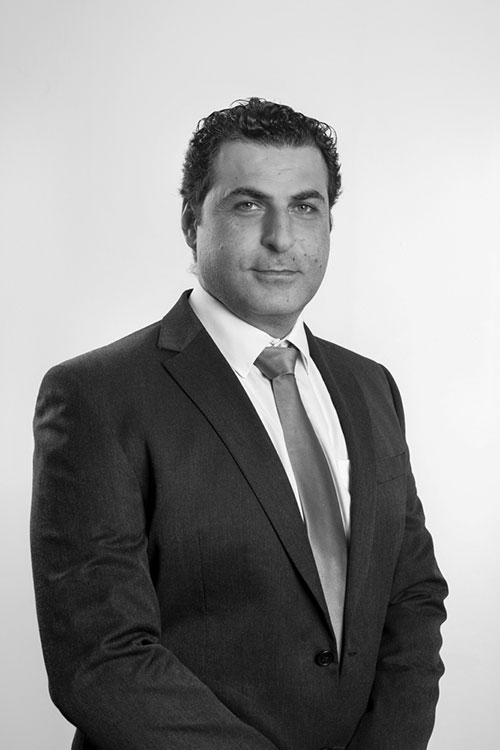 Family Law

Criminal Law

Employment Law

Banking Law

Commercial Law
Partner

Practice:

Diomedes Diomedous is leading the family law department of the firm. He is a talented advocate with extensive experience and expertise in family law proceedings. Particularly, he deals with proceedings relating to divorce, custody, maintenance, property, contact and adoption.
Furthermore, he has competently represented clients in complex cross-border family law cases. In addition, he has wide experience in criminal law cases relating to fraud, economic crime, assault, battery and road traffic offences. He handles each case with respect and confidentiality.
On a daily basis he appears before the Supreme Court, the Cyprus District Courts, the Family Courts, the Assize Courts and the Industrial Tribunals to promote the best interests of each and every client.
Path:
In 2001 he graduated from Sussex University where he obtained his LLB degree with Honours. He was admitted to the Cyprus Bar Association in 2002, and joined Kallis & Kallis LLC the same year. In 2008 he became partner in the firm.