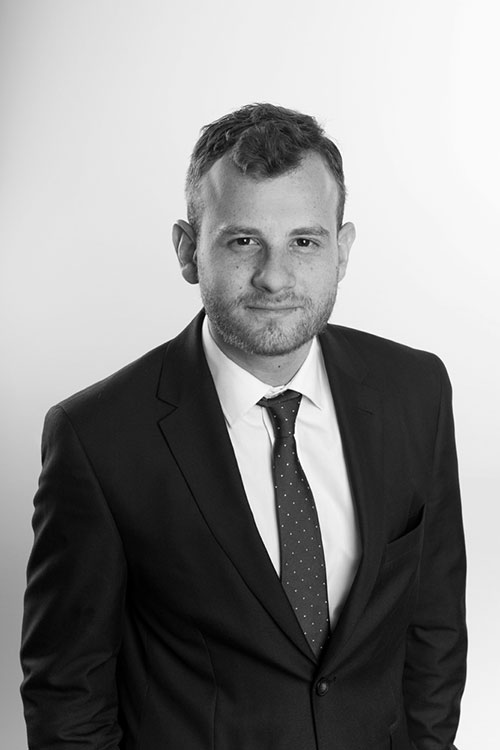 Banking Law

Contract Law

Commercial Law

Criminal Law

Family Law
Associate

Professional Work:

He is a passionate and dynamic litigator. He deals with cases relating to banking law, commercial law, contract law, personal injury, criminal law and family law. He appears daily before the District Courts to represent clients.


His Path:
He has obtained his Bachelor Degree from the University of West England. He has successfully completed his vocational training course in the renowned law firm of Phoebus, Christos Clerides & Associates.
He was admitted to the Cyprus Bar Association in 2018. He subsequently worked in the law office of Mrs Theodora Ierodiaconou. In 2019 he joined Kallis & Kallis LLC as an associate.