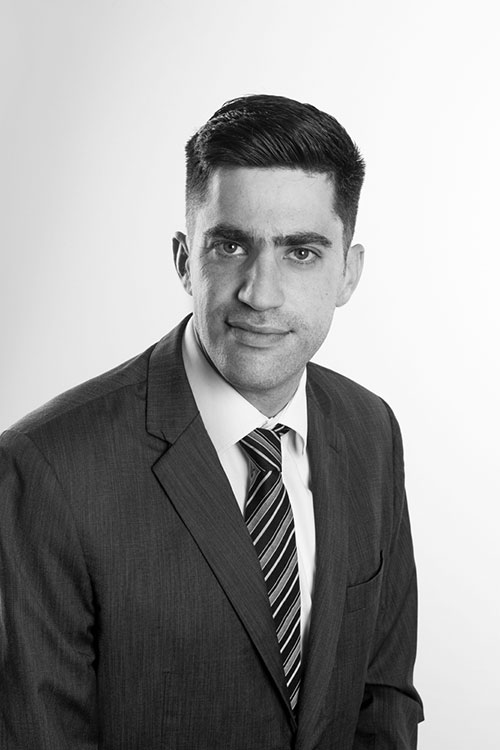 Banking Law

Commercial Law

Contract Law

Company Law

Property Law

Tort Law

Criminal Law
Associate

Practice:

Nicos Georgiou is a dynamic and talented litigator who specializes in the fields of banking law, commercial law, contract law, debt collection, tort law and criminal law. On a daily basis, he litigates before the Supreme Court and the District Courts.
He deals with complex and challenging banking, commercial, company, tort and contract law issues.
He acts for some of the biggest credit institutions, retail, food and beverages firms in the island.
Path:
He has obtained his Law Degree from Democritus University of Thrace, Greece in 2010. He was admitted to the Cyprus Bar Association in 2011 and in the same year he joined Kallis & Kallis LLC as associate.
Professional Bodies:
He had been a lecturer in the module of Banking Law at the Cyprus Institute of Banking Studies.